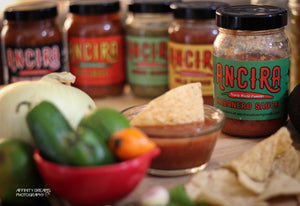 NEARLY WORLD FAMOUS SALSA!
Authentic Flavors
FIVE ORIGINAL VARIETIES
Our Partners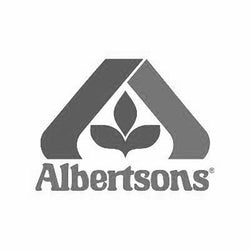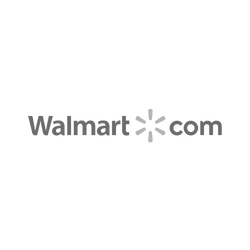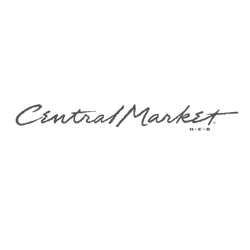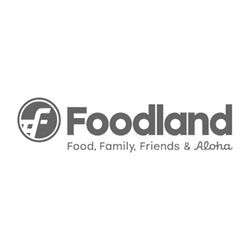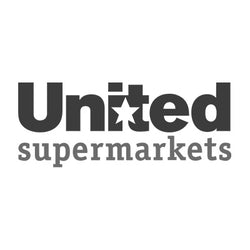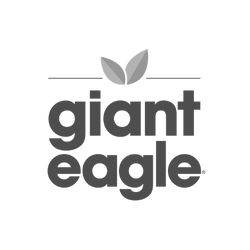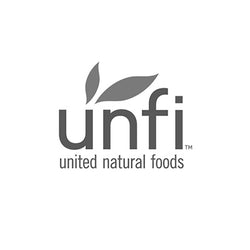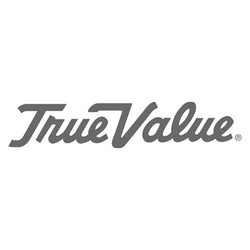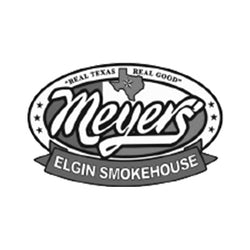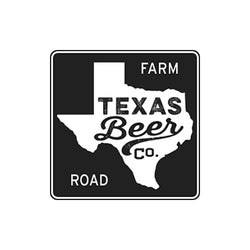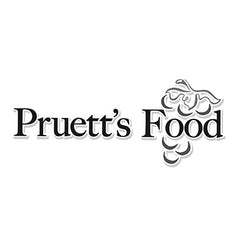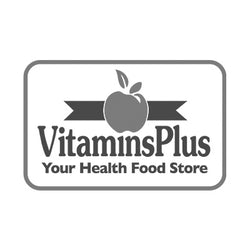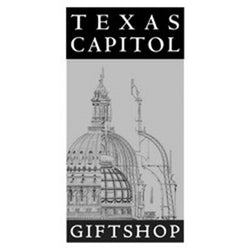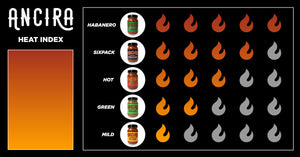 Ancira Heat Index
There is a delicious Ancira Salsa flavor for every spice connoisseur. Try our tasty mild to give your favorite recipes just a right amount of kick. The delicious green is perfect paired with avocado toast or added to scrambled eggs for the tastiest breakfast. There's a heat level for all salsa lovers. Try all FIVE today!
EAT MORE SALSA
Spice Just Right
Use this handy heat index to figure out which salsa is right for you!
Mild Salsa
Start with the mild! You can't go wrong with this delicious blend full of flavorful tomatoes, onions, and cilantro, with just a hint of spice. This one is best enjoyed as a dip or used for recipes.
Ingredients: Tomatoes, Yellow Onion, Jalapeno peppers, garlic, Serrano peppers, salt, pepper, green onion, other spices.
Green Salsa
Tomatillos, cilantro, jalapeño, and garlic OH MY! This fan flavorite is sure to please the pickiest of palates. This flavor lends so much flair to everything from avo toast to grandmas poźole.
Ingredients: Tomatillos, Yellow Onion, Jalapeño peppers, salt, pepper, garlic, serrano peppers, green onion, other spices
Hot Salsa
Just the right amount of kick! This Hot salsa is just right, it's tomato forward flavor coupled with cilantro and spices is perfect for your morning breakfast tacos or to enjoy at the dinner table with friends and family.
Ingredients: Tomato, yellow onion, jalapeno peppers, garlic, salt, pepper, serrano peppers, cilantro, green onion, Other spices.
Six Pack Salsa
With SIX different types of spice this delicious salsa has just enough kick to keep you coming back for more. With a spice forward flavor, backed by sweet yellow onions, citrusy lime, and just the right bite, you're sure to enjoy this original flavor.
Ingredients: Tomatoes, Yellow Onion, Jalapeno peppers, salt, pepper, chipotle peppers, Garlic, sugar, serrano peppers, green onion, habanero peppers, dried peppers, other spices
Habanero Salsa
If you enjoy the heat this one is for you! This delicious flavor combines fresh and dried habanero's, delicious ripe tomatoes, garlic, spices, and more to bring you a heat lovers dream! This delicious flavor is great for grilling!
Ingredients: Tomatoes, Water, Fresh and dried Habanero peppers, fresh yellow onions, garlic, salt, pepper, cilantro, green onions, other spices
Testimonials
ADDICTING!

This Salsa is out of this world. Six Pack is my favorite out of all the flavors, I can't get enough of it. I enjoy it best with a bag of tortilla chips. DON'T SLEEP ON THIS SALSA!

Alex B.
I just placed my second order for the "Nearly World Famous" Green Salsa and trying the Habanero.  My family and I really like the taste and kick of the Green Salsa, the Hot sauce has a great taste, with just the right amount of spice and the Six Pack has a great smokey chipotle taste but not too bold. We definitely love Ancira Salsa and will continue to support this great small business.

Celina, Grand Prairie TX
Being raised in New Orleans i had never really been much salsa fan but I had to check out the hype around Ancira salsa. The green salsa is the favorite of my girl and her mom. They say it's perfect for their soft chicken tacos on corn. As for me, I've been really enjoying the 6 pack. The flavor is unmatched and it has just enough kick to make you respect it. Ancira salsa is now my favorite salsa series bar none.

Kristian L., New Orleans, LA
My family and I recently had the absolute pleasure of trying some [Ancira] salsa. It was delicious over blue, yellow, and sweet potato tortilla chips. It went great with fish tacos and rice. Just an excellent product across the board. Packaging is solid too. 10/10 with love from Atlanta!

Yoshua I., Atlanta, GA
Perfectly Hot!

Many Hot salsa's are either too spicy or too mild. This one has the perfect amount of spice. It's full of flavor and one of my favorite salsas of all time. You won't go wrong choosing this one.

Joe S.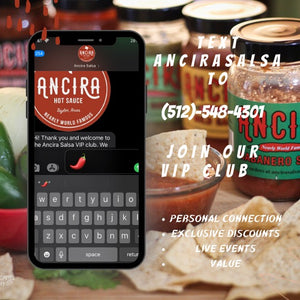 JOIN OUR VIP CLUB!
Want to receive exclusive updates, early
access to new product launches, and VIP
discounts?
Text ANCIRASALSA (512) 548-4301
To Join The Ancira Salsa VIP Club.
Text NOW!*